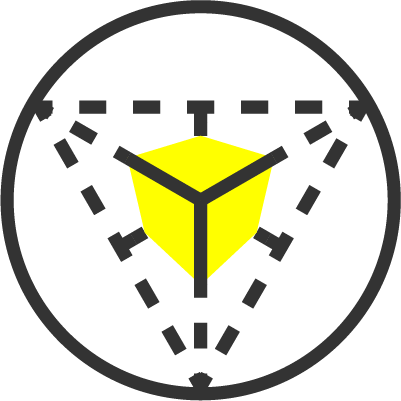 Spatial Communication
Media spaces have been my main area of focus for over ten years. Exhibitions, museums, and events. Reactive, generative and interactive. Media production from animated wallpapers to main features and everything in between. I have seen each project through from first draft to setup, as designer, video-operator and VJ.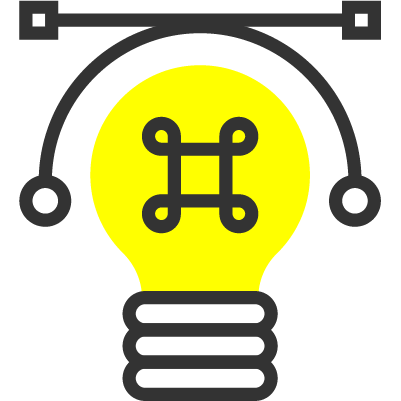 Creative Direction & Conception
As creative director for digital media I develop and present concepts, design key visuals, and oversee the production. I do this in collaboration with designers, programmers, composers, technicians, mechanics, consultants and of course the client. My approach is holistic, comprehensive and customer oriented.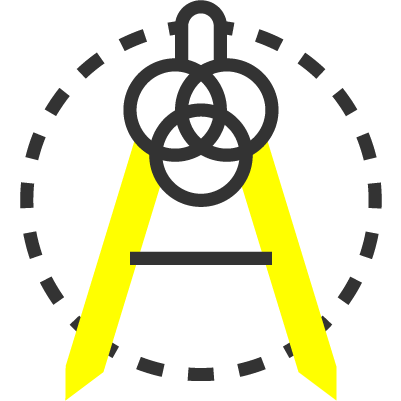 Technical Project Management
I have a wide range of experience in different areas, such as audio and video technology, interactive systems, sensors and all kinds of hardware and software platforms for production and presentation of digital content. This allows me to communicate efficiently with specialists of all areas of expertise. I can identify risks and opportunities at early stages and make sure to direct projects of any scale to completion.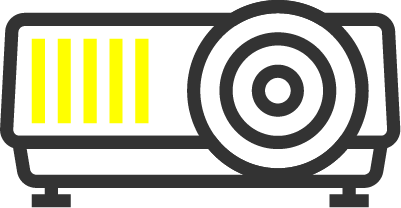 Motion Graphics & Moving Images
My grasp of aesthetics, style and timing makes me an eclectic motion designer for 2D and "2½D" animations (I know my way around Cinema 4D, but it's not my strong suit). Particle systems or info-graphics, glossy or flat, brute force or with feeling. I also have experience in directing (music videos, short movies, studio recording), behind the camera (5D, FS700, 7sII) and as an aerial videographer, completing my skillset in a well rounded way.
Interactive & UX
As an UX-designer I develop information architectures and wireframes, conduct user testing, and design interfaces. Usually I do this for interactive exhibits, while I occasionally do so for the web and mobile devices as well. Preferably I do this by ignoring classic ways of interaction and producing custom, tailored media spaces with innovative communication.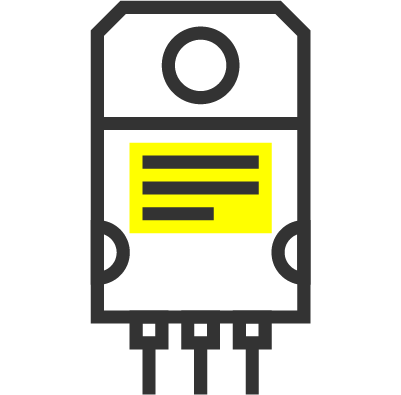 What I am Not
I am neither engineer nor architect. I don't draw up plans, but I can read them. I write code, but I'm no computer scientist. I'm not an electrician; I solder just for fun and I know what a MOSFET does, but not how it does it. I'm a musician but not a composer. I know a lot about some things and a little about many others. My specialty is versatility.